Shenzhen Macro Hao-An Technology Co., Ltd. founded in early 2004, is a professional equipment manufacturers and system integrators ,which collect researching, production and management of information systems and equipment Security intelligent system . HongHao Science mainly engaged in product development, production and development of the South market and overseas market.which invest 1 million yuan .For developing the domestic market and implement a major project,with Provincial Security Project qualification certificates.
  The company"s existing staff more than 60 .College above technical personnel, engineers account for 80% ,with manager deparment, the R & D department, the Department of systems engineering, product quality control, customer service department, the domestic market. Ministry of overseas markets, the Finance Ministry, the Chief Department and so on .
  We will always pursue the principles of operation of"customer comes first, the supremacy of quality, service-orientated" and the ideas of "people-centered, hard innovative ". continuously upgrade our products, staff and company"s image. Currently, the annual production of all types of smart card machines has reached 30,000, more than 2,000 customers, provinces across the country and overseas.
  According to customers and the market demand over the years,all the staff of the company prosper and groping technology"s superb and the perfect function, Product categories varieties is serialized and cost performance is improved constantly.Currently, the company"s products and systems are as follows :
H2003K/K8 series of smart card access control, time and attendance and management system .
H8800 series of moible phone signal isolator and shielding Network Management System .
H3200 series of smart card charging machine and management system .
H1800 series of smart card computer room/ Internet cafes charging management system .
H5500 series smart card punching and taking photographs linkage Access Control System .
CCTV digital ,supervision and alarm management system.
Tourist attractions, parks items leased smart card charging system .
Game room smart cards charging reward management system .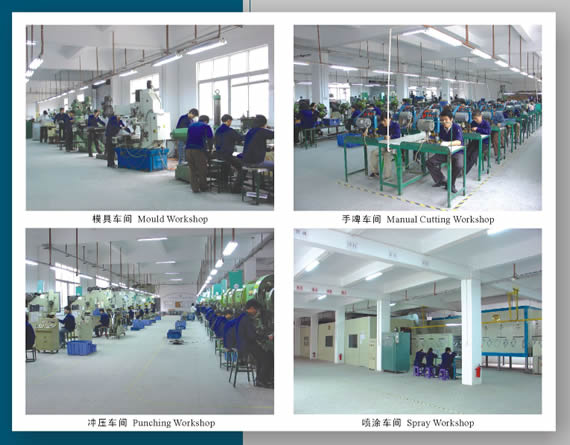 Shenzhen Macro Hao-An Technology Co., Ltd.is a high-tech corporation, which is specializing in designing, producing and marketing safety protection products, such as gas detectors, smoke detectors, infrared detectors, exit control lock, electric bolts, electromagnetic locks, power supplies for access control and hotel energy-saving switches.
  Sincerity is fundamental and to seek for excellence is our motto. With excellent quality and competitive price, we won good reputation from all of our customers. Now, Winbest has developed to be a leading supplier in security protection, hotel and fire protection industries.
  We manage the company strictly according to the enterprise standards of ISO9000, and created the famous brand JDY with the advanced technologies and experienced specialists. Since successfully established International trade department and R&D department, Winbest has finally constituted a completely operational system.
  Encouraged by the company motto, we will continue to make our commitment to provide our clients with high quality products and best service.